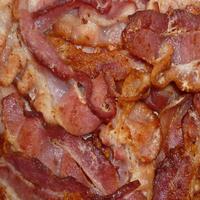 WikiHunt
$0.99
WikiHunt Description
Welcome to WikiHunt, the wackiest implementation of Six Degrees of Separation. Start with the easy levels to get your feet wet. Click links in wikipedia until you reach your goal (each easy level has it's own preset goal.) When you've mastered the easy levels, set your own goal on the "Settings" page and start a "Random Game". Your progress will be recorded in your history allowing you to replay the game from any link in the chain. Good Luck!
WikiHunt 2.0 Update
- Updated for iOS 12 and iPhone Xs. I know, FINALLY, right?
- Unfortunately, we had to drop support for iPhone 5 and older.
More