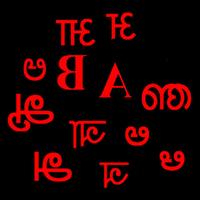 word translator - translate and learn words in native Indian languages
Free Get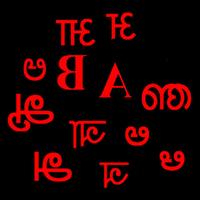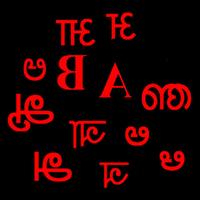 word translator - translate and learn words in native Indian languages
Free
word translator - translate and learn words in native Indian languages Description
Word translator is a lightweight utility app which helps you translate and learn different words in native Indian languages. App also gives basic information about Indian languages like family of the language, approximate number of speakers,states in India where the language is spoken the most and for which state this is the official language.

Totally fun and 100% free, for real.
No fees, no ads, no gimmicks.
Requires internet to work.

Features :

- 12 supported languages and easy to select languages for translation.
Following are the supported Indian languages :

1] Marathi
2] Telagu
3] Urdu
4] Gujarati
5] Punjabi
6] Tamil
7] Hindi
8] Nepali
9] Bengali
10] Malayalam
11] Kannada
12] English

- You can switch source and destination languages with a button click.

- Easily copy translated text or result to clipboard.

- Paste copied text from clipboard with just a click.