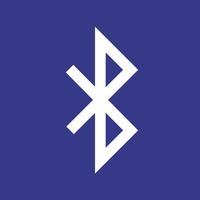 xBLEtz
$1.99
xBLEtz Description
The xBLEtz will discover, connect and browse Bluetooth Low Energy peripherals (also known as Bluetooth Smart, or Bluetooth Light).

Key Features:
- Discover for any available peripherals
- Connect to the peripheral
- Browse Services and Characteristics
- Support Read,Write and Notify properties in Characteristic
- Write to Characteristics in Binary and UTF-8
- Replicate peripheral profiles (such as Services, Characteristics and Descriptors)
- Provide virtual peripheral mode
- Advertise as a peripheral using replicated peripheral

This app will work on iPhone 6 or later.
xBLEtz 1.1.1 Update
・Fixed the issue for pencil button icon. It did not be included.
More
More Information
Language:

English

Japanese

More