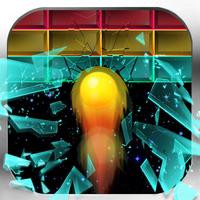 無料ゲーム HANABI ON LINE 花火(ハナビ)パズル
Free Get
無料ゲーム HANABI ON LINE 花火(ハナビ)パズル Description
- Neo Breakout -

■ One of the mission only.
Shoot a ball that burns from the launch pad, it is put at the top center of the hole.
Hole continues to the ground, the ball coming out to the ground ... soon to one wheel of fireworks

But along the way the various blocks will thwart the way
You do not need to break the necessarily all of the blocks.

■ anyone easy operation
Only how to launch the ball is to tap the screen to match the timing.
However, given time is 30 seconds.
Important is a little bit of reflexes and intuition.