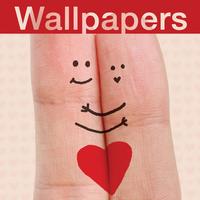 15 Galleries of Wallpapers for iOS 7.1 - Parallax Home & Lock Screen Retina Wallpaper Backgrounds Utility
Free Get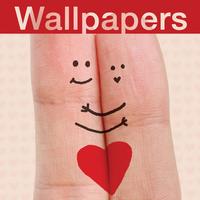 15 Galleries of Wallpapers for iOS 7.1 - Parallax Home & Lock Screen Retina Wallpaper Backgrounds Utility Description
** Works offline - browse all galleries without waiting **
** Aligned for iOS 7.1's Lock & Home screens **

Like amazing, epic quality, wallpapers? See for yourself why this app the best of its kind:

• 500 original wallpapers in 15 galleries
• All wallpapers are sharp and vivid
• All wallpapers are available immediately - this app works without waiting (offline too!)
• Perfectly aligned for your iPod touch's or iPhone's iOS 7.1 home & lock screen
• Instant lock screen preview from within the app
• Animated walk through of how to set your selection as your device's wallpaper

Customise your iOS 7.1 iPod or iPhone with unique lock & home screen wallpapers. Download now for FREE.
15 Galleries of Wallpapers for iOS 7.1 - Parallax Home & Lock Screen Retina Wallpaper Backgrounds Utility 2.1 Update
• Reduced file size
• Bug fixes
More