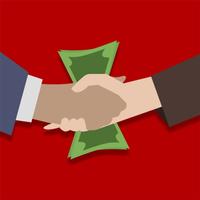 Aqui lo pones Aqui lo vendes
Free Get
Aqui lo pones Aqui lo vendes Description
Con Aquí lo pones Aquí lo vendes puedes poner a la venta sus productos o servicios. Existe una gran variedad de categorías que puedes seleccionar para clasificar su Producto/Servicio.

Funciones de la pagina :

- Realizar y Recibir Pagos por Paypal.
- Crea tu propia tienda virtual GRATIS
- Panel de control donde puede ver todas las estadísticas
- Habilidad de ir a eventos. También
- Area donde puedes solicitar una búsqueda especial de un producto/servicio y los usuarios se comunican contigo.
- Buscar y crear Empleos.

Como extra de la aplicación tienes un Juego integrado, Calculadora BMI y Scanner de QR Code. Todos GRATIS .

-----------------

With Aquí lo pones Aquí lo vendes you can put to sale your products and services. We integrated a large amount of categories in the website for you to choose to classify your service/product.

Functions of website :

- Make and receive payments via Paypal.
- Create your own virtual store FREE.
- Dashboard where you can see al information of orders.
- Ability to join events. Also create (just go to contact form)
- Area where you can make a buyer request for a specific item or service and users con contact you.
- Search and create jobs.

Extra in the app you have a free game integrated, BMI calculator and a QR Code Scanner. All Free.
Aqui lo pones Aqui lo vendes 1.0 Update