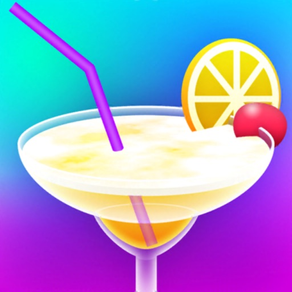 لقطات الشاشة لـ Juice-BAR
About Juice-BAR
Let's make juice for our customers!

Easy to make!
Put the required ingredients in a shaker and shake the shaker to pour into a glass.
Then you have a delicious juice!

Let's make more and more juice with the aim of becoming a juice master!
تحديث لأحدث إصدار 1.0.3
Last updated on 14/04/2021
الإصدارات القديمة
Juice-BAR FAQ
تحقق من القائمة التالية لمعرفة الحد الأدنى من المتطلبات Juice-BAR.
Juice-BAR هي مدعومة على اللغات English