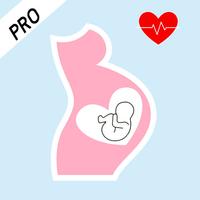 Baby heart beats - Baby heart - Baby heart
$4.99
Baby heart beats - Baby heart - Baby heart Description
Offer 2017 - 30%!

Baby heart allows you to listen to your baby's heart.

Use in a noiseless place.

Your baby's heart beats at over 120bpm.

The application is not intended for medical use.

Listen to your baby's heart and movements.

The application allows parents to connect with their baby before birth.