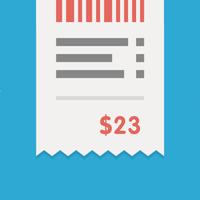 Bill Splitter - split your bills
$0.99
Bill Splitter - split your bills Description
Ever have arguments over who owes what for the bill?

Need to work out your finances with your house mates?

The easiest way to calculate who owes what is using this app.

Just add the bill details, then add in all the people, and how long they are staying, and we will calculate how much each person owes.

Great for share houses, college dorms, flatmates, family or anything really.

The best way to calculate those complicated costs.
Bill Splitter - split your bills 1.1 Update
- select from existing people
- duplicate bills and and adjust their start/end dates
More