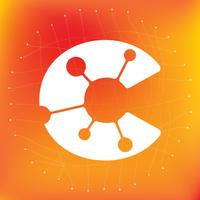 Capice
Free Get
Capice Description
Capice is designed to enable businesses to quickly generate personalized machine learning models and then start using them to solve their business problems. No need for expensive data scientists, software developers, machine learning experts, ...

The Capice iPhone app enables a user to run sophisticated machine learning classification for audio or images.  

All the models and content is managed at www.capice.cloud which easily generates your own machine learning models. At the web site, you create, maintain, share and run models. No developer or technical experience required ! Machine learning models can be generated for image, audio, linear regression, text. Then ... the iPhone app enables machine learning classifications to be run anywhere and quickly. Both audio and image models can be run on an iPhone.