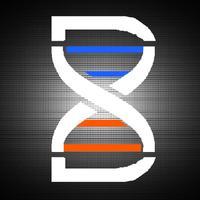 Cell-Block
Free Get
Cell-Block Description
Prepare for a true challenge of stealth.

Play as Prisoner 999, one of many test subjects in the Combat System, and a victim of countless genetic experiments who longs for freedom.
Today is your lucky day.
Another prisoner has broken out of their cell and decided to break you out along with them. Can you escape the facility?

Sneak your way through the Combat System using your skills in stealth, the few weapons you can find, and the powers that they made the mistake of giving you to make your slow and grand escape.

This game offers no in-app purchases.
Cell-Block 1.2 Update
Bug Fixes:
- title music used to play throughout the game when continuing from a save
- sound used to cut out permanently after ads
More