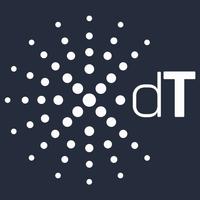 deviceTRUST
Free Get
deviceTRUST Description
Our mission is to contextualize the corporate enterprise, allowing users the freedom to access their corporate workspace from any location, on any device, over any network, while giving IT departments the information and control they need to meet their governance requirements.

The deviceTRUST iOS Client provides this context into remotely accessed virtualized environments.
deviceTRUST 19.2.100 Update
We've added additional properties for Passcode, Biometrics and Jailbroken detection, and Carrier information describing your cell phone provider and country. We've also made a number of performance and stability improvements.
More