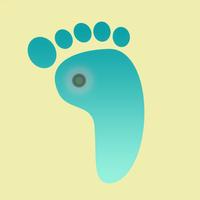 Diabetic foot
$0.99
Diabetic foot Description
If you have diabetes, nerve damage, circulation problems, and infections can lead to serious foot problems. However, you can take precautions to maintain healthy feet.

• When you have diabetes you need to take care of your feet every day
• Having diabetes can increase your risk of foot ulcers and amputations
• Daily care can prevent serious complications
• Check your feet daily for changes or problems
• Visit a podiatrist annually for a check up or more frequently if your feet are at high risk

With diabetic foot app you can prevent and catch a problem before it become severe !!!