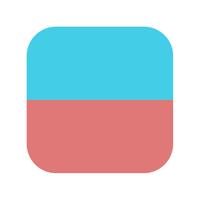 DoubleTime
$0.99
DoubleTime Description
NEW! Today View Widget!

24 hour time confusing? Fear not. This tells you both.

Powerful features include:
* Right now's time
* Right now's time in another format
* Drag to see any time of day
* Crazy random colors
* Double tap to change crazy random colors

Today Widget
* See live time right from your Today View in Notification Center!