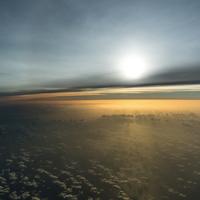 eBrief
$2.99
eBrief Description
This app is intended for software developers and users in general who want to recurrently open any public website URL passing up to two parameters that can be introduced into the URL.

The current date is also passed at the end in case it is needed.
It's very useful if you are creating a website or regularly access a specific site that accepts GET parameters. You only specify the formatted URL and the two available parameters. Then the app always accesses this website specifying the parameters in exactly the same way as a web browser does.