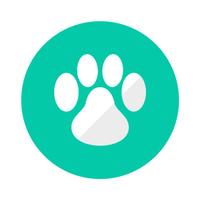 HIDARITE
Free Get
HIDARITE Description
All operations completed with only the left hand.
Are you still using both hands to browse?
There is no need to pinch in and out to zoom with HIDARITE.
We designed the UI not to bother you with both hands' control.

■ Many scenes

- Browsing when lying on the bed.
- Browsing in the crowded commute train.

■ 7 main functions

- Double-taps on the bottom to search
- Swipe left and right to zoom.
- Swipe left to view bookmark.
- Swipe right to view tab.
- Pull down to add bookmark or tab.
- Tap the red button on the bottom-left corner to show functions buttons.
- Shake the device to change the functions.

※ All web sites are not corresponds to zoom.