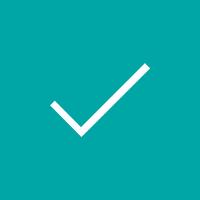 Moments - One Day Diary & Activities Journal
$2.99
Moments - One Day Diary & Activities Journal Description
Moments is a day-by-day journal / diary. You can record your life events, special occasions, your personal thoughts or even make notes on the go, whenever and wherever you are!
Moments - One Day Diary & Activities Journal 1.1 Update
- Complete re-write of the app.
- IMPORTANT: Do not download if you use a current version, as this will over-write all your existing data.
More