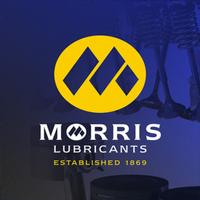 Morris AR
Free Get
Morris AR Description
Lubricating oil is the lifeblood of an engine and with this immersive augmented reality experience you can track its movement as it cleans, cools and protects all of the critical components.

You will be able to …
- See the internal working of an internal combustion engine in motion
- Select main components and get detailed descriptions of their function
- Watch what happens to the oil as it protects the engine
- Move and rotate the engine and get a unique insight into how it all works
- Link to Morris Lubricants full range of brochures
- Have direct access to our lubricant finder whatoildoineed?
- Have direct access to 30 years of lubricant knowledge at your fingertips via Ask Ade.

Download and explore today.
Morris AR 1.3 Update
Added the new Coaster augmented reality target
More