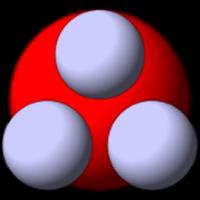 Omaji
Free Get
Omaji Description
Omaji is a matching, puzzling, recursive masterpiece of spatial awareness and strategy. The goal is simple: make triangles.
Arrange a group of three matching balls, press on them, and you've done it...
But hold on: you could make two more Omajis just like that first one, and by moving them around here and there, you could join those three Omajis together...
Ah. Maybe you're seeing the pattern now.
Give it a try. You'll like it.
The pattern grows, you see. Oh, how it grows.
Omaji 1.3.0 Update
High scores with Game Center integration. You think you know Omaji? Rack up the points and find out where you really stand. And let's not hear any whining about having other things to do. If you're not getting recursive, you're letting life pass you by.
More