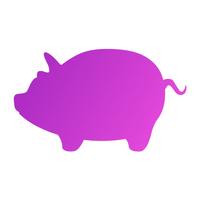 Partner
Free Get
Partner Description
Welcome to the new Partner App – get a decision in minutes!

To make the process of presenting the customer and business opportunities simpler and easier, we've designed a brand new Partner App.

The new Partner app has all the tools and documents you are used to, plus a new Presenter. It's simpler and easier to use, and the new Presenter has been thoroughly tested with the help of members of the Purple Army.

Bringing together both the benefits of the Discount Club and the business opportunity into one simple presentation, it can take less than 15 minutes to get a decision - which means you'll be able to fit more presentations into your schedule, and build your UW business faster!

Please note: it is recommended you install the app whilst connected to a reliable wi-fi connection, due to needing to download the in-app content.
Partner 5.3.2 Update
This release fixes a bug introduced in the version 5.3.0 regarding files deletion.
From previous release:
- Add in-app browser for Quicklinks section and Partner Portal.
- The logic to check for assets update has been improved.
- Allow manually checking for assets update on a per collection basis (refresh icon next to the title).
More