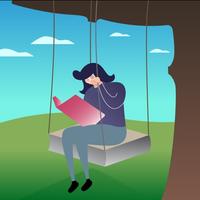 Popular Stories
Free Get
Popular Stories Description
- short stories in many languages english, hindi and gujarati.
- category like - science fiction, satire, drama, action, adventure, romance, mystery, horror, health, guide,
travel, science, art, comic book, crime, suspense, biography, history, political, general, love, fear, etc.
- our users can give the rating to the story and also view rating of the story and if he/she like then he/she
can favorite story.
- if he/she wants to set a reminder notification then he/she can set a reminder of particular time.
Popular Stories 1.3 Update