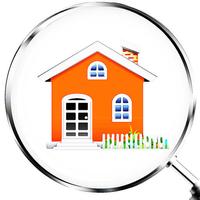 Price That House
Free Get
Price That House Description
Price That House empowers consumers to estimate prices of real-estate and rentals properties using a simple touch selection from a map! The app also features more advance address based search criteria for rapid inquiry into prices of comparable homes or just other homes that you fancy in your city. If you've ever found yourself walking down the street and wondering how much a house you're looking at might cost, look no further as Price That House can help you with the pricing information you're wondering about! Simply touch the home you're interested in near you on our standard map view or from satellite views of your location identified by the app and ... viola!
Price That House 1.1 Update
Improved location search with autocomplete.
More