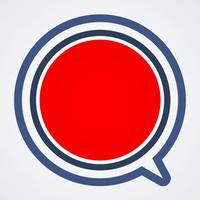 Quick Mic - Lecture, Meeting & Audio Memo Recorder
Free Get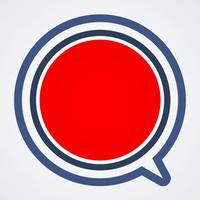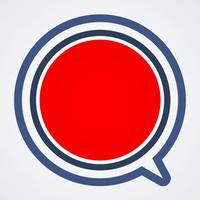 Quick Mic - Lecture, Meeting & Audio Memo Recorder
Quick Mic - Lecture, Meeting & Audio Memo Recorder Description
Quick Mic is a simple and easy to use recording app for iPhone that allows you to quickly record audio in lectures, meetings, or for voice memos.

Works with your phone upside down. Point your phone's microphone towards the sound you're recording and the Quick Mic interface will rotate accordingly so you can always access the record switch with one hand.

Markers allow you to add reference points to your recordings to easily identify areas of interest during playback.

HOLD TO RECORD

For short recordings, just hold the record button. Once the button is pressed, recording starts and will continue until the button is released.

SLIDE TO LOCK

The recording button can be held for short recordings, stopping when the button is released, but the button can easily be locked to record hands-free by sliding the button up into the locked position. The recording will continue until the button is unlocked.

MARKERS

Easily add markers during recording to identify points of interest during playback. Just press the mark button on the right of the recording button during an active recording.

You can choose to have no offset (the default) or 5, 10, and 30 second offsets within Settings. Markers will then be placed within the recording a number of seconds prior to when you pressed the mark button. You can then be sure your marker appears before the place in the recording you are interested in.
Quick Mic - Lecture, Meeting & Audio Memo Recorder 1.2 Update
* Recording quality can now be changed in Settings, default is 96Kbps.
* Recordings are now listed in descending date order, so newest is at the top.
* Added ability to submit feedback from Settings screen.
* Fixes for layout and colours used.
* Fix for colour issues after switching to/from Dark Mode.
More
More Information
In-App Purchases:

Go Ad-Free $0.99

More