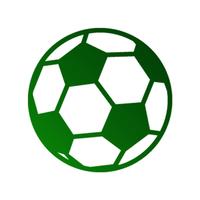 Striko - Soccer Shot Speed
$0.99
Striko - Soccer Shot Speed Description
Striko lets you see how fast your soccer shot is!

2 Measurement modes:
MANUAL SHOT MEASURE:
Precision shot measurement for any kick taken from any distance you choose. Just click start as soon as the shots taken and stop once it hits the target. Striko will then calculate the speed and display your result.
SOUND MEASURE:
Using the sound of your kick and the sound of the ball hitting a surface you can measure your shot hands free. Based on the time it takes between those two sounds your speed is calculated.
Striko - Soccer Shot Speed 1.11 Update