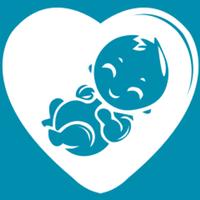 TotCareTracker
$0.99
TotCareTracker Description
-No monthly or hidden fees
-Unlimited families

Tap, swipe, and scroll your way to organizing your little one's day. Use this digital aide/tracker to log all your little tot's daily activities from nutrition data to play time.

This compact app gives you the opportunity to track your little one's reading, naps, and playground activities.

It is designed for helping parents, day care providers, nannies and/or babysitters track the most important activities throughout the day.

The app quickly consolidates your daily log for a summary snapshot e-mail to parents.
It also has the ability to track multiple families and/or multiple children. Use it as a quick parental updater or as a continuity tool between care providers.

With the exception of the email functionality, it is completely data sandboxed—all the data and pictures that you use are those that are already on your phone. Child information is secured and not available on cloud.
TotCareTracker 1.0 Update