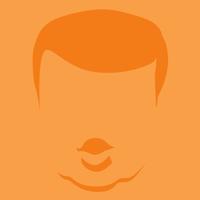 Trump Beats
Free Get
Trump Beats Description
-This app allows you to turn D.J. Trump into the world's greatest hype man (as if he wasn't already).
-Also comes with a sample beat that pairs nicely with all the incredible Trumpisms we know and love.
-Whether you love or hate him, this app will provide you with hours of free entertainment.
-Try out the "Remix!" setting for a surprise.
-Make America Great Again? Just start tapping!