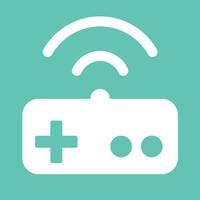 Unipad |remote controller (Unity/Node.js/OSC/Websocket/Arduino/Raspbery pi)
Free Get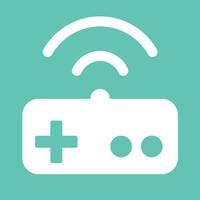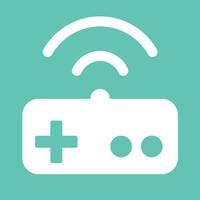 Unipad |remote controller (Unity/Node.js/OSC/Websocket/Arduino/Raspbery pi)
Free
Unipad |remote controller (Unity/Node.js/OSC/Websocket/Arduino/Raspbery pi) Description
Unipad is remote controller for devices connected on network.

Input methods :4 types
- Game Pad
- Game Pad 16
- Touch Pad
- Touch Pad + gyro
- Touch Pad + accelerator

Protorol:3 types
- OSC (Open Sound Control)
- WebSocket (node.js)
- Socket.io (node.js)

This application is for developers.
There is no fun ,using Unipad standalone.- port of osc reciver could be select manualy.
Unipad |remote controller (Unity/Node.js/OSC/Websocket/Arduino/Raspbery pi) 1.4.1 Update
ver 1.4.1
small bug fixed.
More