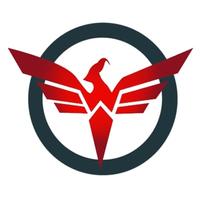 Wild Gaming: Lyon City
Free Get
Wild Gaming: Lyon City Description
Be the hero the city deserves. Solve the riddles and find the treasure by achieving the Wild Gaming Adventure ! You will discover the city and its history and stop the templar's treasure to fall into the hands of a global criminal organization.

You'll become an agent working for the Phoenix foundation, a non-profit think tank.
Its main activity is to fight against black market.

You will work with Ms. Emma Richards. She has been working for us for the past 10 years and will guide you through your first mission.

You can play whenever you want with whoever you want, take a break, you are the master of your visit!
Take something to write, some comfy shoes and a bottle of water. you're ready to deal with the Illuminati !

Good luck Phoenix Agent !
Wild Gaming: Lyon City 0.1.1 Update