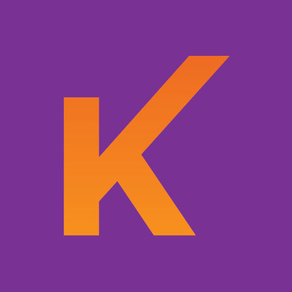 About Kebox
O QUE É VALET STORAGE – Valet Storage é um serviço de guarda de bens em caixas plásticas apropriadas e sustentáveis, onde o cliente não precisa sair do conforto da sua casa. Nós enviamos as caixas, você embala, nós buscamos e guardamos tudo. Valet Storage é um guarda-volumes que vai até você.



SOLICITANDO CAIXAS – Pelo aplicativo/website você agenda o melhor dia e horário para que nossa equipe possa levar as caixas plásticas até você. Não se preocupe, você só paga pelas caixas que utilizar. Se faltar caixa, entregamos mais, se sobrar você nos devolve. A KEBOX não trabalha com caixas de papelão. Nossas caixas plásticas são uma alternativa limpa e segura para as caixas de papelão.



GUARDANDO MEUS ITENS – Ninguém melhor do que você para embalar seus bens. Nossas caixas são acompanhadas de plástico bolha e lacres para dar mais segurança ao seu patrimônio. No dia que estiver tudo embalado, nos avise que vamos buscar e é você quem define o dia e hora de coleta de caixas.

ARMAZENANDO AS CAIXAS – As caixas serão armazenadas pela KEBOX em um dos seus armazéns seguros, que são preparados para receber suas mercadorias de forma segura e sustentável.



PRECISANDO DE ALGO – Basta solicitar pelo aplicativo/website, marcar dia e hora que a KEBOX deixa a(s) caixa(s) de volta para você. Você pode desocupá-la(s) completamente encerrando o contrato ou apenas manuseá-la(s), mantendo-a(s) sob a guarda da KEBOX. Tudo muito simples.
What's New in the Latest Version 1.1
Last updated on Sep 23, 2017
Old Versions
Alterada a versão mínima do iOS para 8.2.
Version History
Alterada a versão mínima do iOS para 8.2.
Kebox FAQ
Check the following list to see the minimum requirements of Kebox.