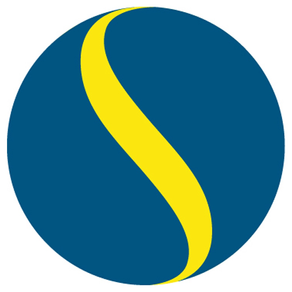 About mySAS
The mySAS app allows authenticated users to search for SAS Automation products, browse the SAS online product catalog, manage inventory with myToolBox, add products to a shopping cart, request purchase orders for items in the shopping cart and submit orders securely though SAS Automation's mobile website.

Key features include a barcode scanner for customers who have SAS component cabinets or product bags with barcodes, current inventory stock levels, so you know what inventory SAS has on hand at all times, and myToolBox that allows you to set maximum stock levels for your inventory, so you know how much to buy when it's time to re-order.

There are four main routes you can navigate through while using the mySAS app. Each route is linked to a tab icon in the footer of the app.

The Home tab is the main application starting page and welcomes the user providing quick links to other application routes.

The Search tab allows the user to search for SAS products by either scanning a barcode or by entering text into a input field. Users can also browse the online catalog mobile website from the Search tab.

The myToolBox tab displays a list of items that have been added to myToolBox allowing the user to select an item and update the maximum stocking level.

The Cart tab displays a list of items that have been added to the shopping. Users can request purchase orders, update or remove cart items and checkout from the Cart tab section.

The mySAS app allows SAS Automation customers to access, manage and purchase SAS products with ease. The app provides additional links and a seamless integration with SAS Automation's mobile online catalog website, so customers can easily find detailed information about product specifications and downloadable CAD models.
What's New in the Latest Version 1.1
Last updated on Sep 20, 2016
mySAS FAQ
Check the following list to see the minimum requirements of mySAS.