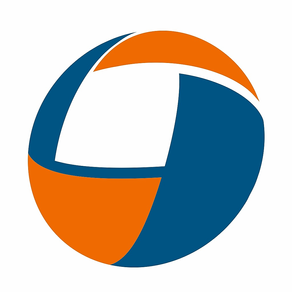 About Ponto Soft
Ponto Soft Mobile.

Ferramenta do Ponto Soft, destinada à marcação de Ponto. Solução permitida pela portaria 373 de 2011 do MTE, mediante autorização por convenção/acordo coletivo de trabalho, bem como, instituições não sujeitas ao regime da CLT.

Principais Características:

- Acompanhe On-line todas as marcações feitas através deste aplicativo, tela web ou relógio ponto homologado em uma única solução.

- Atende todos os tipos de jornadas, escalas, intervalos e tolerâncias (Normais, livres, flexíveis, escalas móveis, pré-assinalados).

- Tratamento das marcações, ocorrências e horas extras, compensação e banco de horas com apuração automática dos pagamentos.

- Gestão de inconsistências tais como interjornada, acima de 10 horas trabalhadas, falta de marcação, atrasos, etc.

- Múltiplas empresas, trabalhe com várias empresas e filiais.

- Ferramenta de geração de relatórios: além de disponibilizar mais de 200 modelos de relatórios, você pode gerar conforme sua necessidade em PDF ou planilha.

- Integração com Folha de Pagamento, Sistema de Acesso, Gestão de Terceiros e Gestão de Equipamentos (coleta on-line, avisos, etc).

- Atende integralmente as portarias MTE 1510/2009 e MTE 373/2011.

- Segurança contra fraudes: Controle de usuários, cada usuário tem níveis de permissão de acesso ao aplicativo e sistema, evitando que pessoas não autorizadas realizem ações indevidas ou não permitidas pelo seu cargo ou nível hierárquico.

- Auditoria - auditoria seletiva de manutenções em regras, marcações e parâmetros em todo o sistema.
What's New in the Latest Version 1.0
Last updated on Oct 18, 2018
Ponto Soft FAQ
Check the following list to see the minimum requirements of Ponto Soft.
Ponto Soft supports English