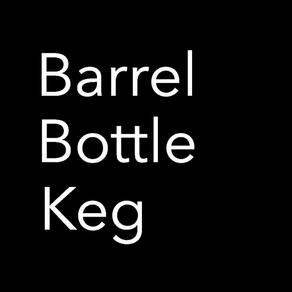 لقطات الشاشة لـ Barrel Bottle Keg
About Barrel Bottle Keg
Quickly convert volumes from BBLs to kegs and cases of bottles and back again. A tool for brewers, production, accounting, and anyone else frequently juggling package sizes while making and selling beer. A handy rackulator.
تحديث لأحدث إصدار 1.0
Last updated on 11/06/2019
Barrel Bottle Keg FAQ
تحقق من القائمة التالية لمعرفة الحد الأدنى من المتطلبات Barrel Bottle Keg.
Barrel Bottle Keg هي مدعومة على اللغات English
بدائل لـ Barrel Bottle Keg