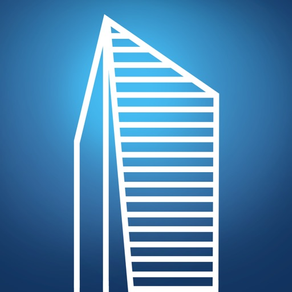 لقطات الشاشة لـ Brandywine Realty
About Brandywine Realty
The Brandywine Realty App provides convenient and valuable features to tenants of FMC Tower at Cira Centre South!
The app allows tenants to access building information and emergency procedures, find and reserve parking through LAZ, and send visitor requests to security – all from a mobile device. Tenants can also use the app's proprietary "Merchant Neighborhood" feature to take advantage of special deals offered by local merchants.

Additionally, tenant contacts can submit maintenance requests and schedule services such as freight elevator access.
تحديث لأحدث إصدار 3.3.45
Last updated on 12/12/2016
الإصدارات القديمة
Guest Login with Improvements
Version History
Guest Login with Improvements
Brandywine Realty FAQ
تحقق من القائمة التالية لمعرفة الحد الأدنى من المتطلبات Brandywine Realty.
Brandywine Realty هي مدعومة على اللغات English
بدائل لـ Brandywine Realty