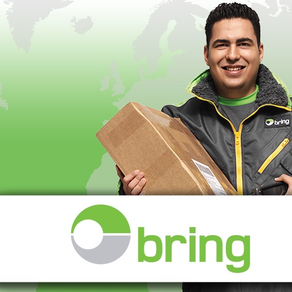 لقطات الشاشة لـ Bring sommerspill
About Bring sommerspill
Bring Warehousing is a specialist in optimum warehouse services with the widest reach across the Nordic Region. In this game you win points for efficiency, speed and zero-errors which is what Bring stands for.
تحديث لأحدث إصدار 1.0.0
Last updated on 30/07/2014
Bring sommerspill FAQ
تحقق من القائمة التالية لمعرفة الحد الأدنى من المتطلبات Bring sommerspill.
Bring sommerspill هي مدعومة على اللغات Chinese, Czech, Dutch, English, French, German, Italian, Japanese, Korean, Polish, Portuguese, Russian, Spanish, Swedish, Turkish
بدائل لـ Bring sommerspill