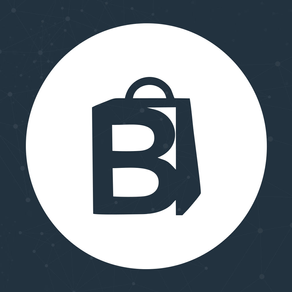 لقطات الشاشة لـ Buymore-Barcode Scanner
About Buymore-Barcode Scanner
Barcode Scanner is that the quickest barcode scanner out there.

Barcode Scanner is extremely easy to use; Simply point it to a barcode you want to scan and the app will automatically detect it.

Barcode Scanner can scan all barcode types including text. Once the Barcode is scanned successfully
user can view the data related to the product, which includes Product images, Product Name, Product Price and Offer Price of that product.

User can even see the product actual price and offer price and compare the online prices to save money.
تحديث لأحدث إصدار 1.0
Last updated on 17/05/2019
Buymore-Barcode Scanner FAQ
تحقق من القائمة التالية لمعرفة الحد الأدنى من المتطلبات Buymore-Barcode Scanner.
Buymore-Barcode Scanner هي مدعومة على اللغات English
بدائل لـ Buymore-Barcode Scanner