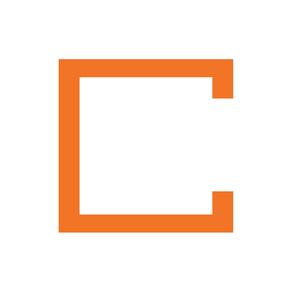 About ClaimAll
ClaimAll App is an innovative Mobile App that allows subscribers to partake in Campaign Promotions, Quizzes and Surveys.

ClaimAll allows subscribers to check instantaneously, if they are Winners by either scanning a QR Code or entering a Code.

Subscribers can also partake in Quizzes and Surveys by either scanning QR codes or selecting Quizzes and Surveys from the list, in the ClaimAll App.

Features:
1. Streamlining Campaign Promotions.
2. Making the Surveys and Quizzes granular.
3. Real time Orders status.
4. Participation in Sweepstakes games.
5. Addition of Points redeeming functionality.
تحديث لأحدث إصدار 2.0
Last updated on 22/08/2021
الإصدارات القديمة
Using production web services.
Version History
Using production web services.
Removed the auto flash camera feature.
Removed the confirm password validation entry. This is done to expedite the registration process.
ClaimAll FAQ
تحقق من القائمة التالية لمعرفة الحد الأدنى من المتطلبات ClaimAll.
ClaimAll هي مدعومة على اللغات English, French, Portuguese, Spanish