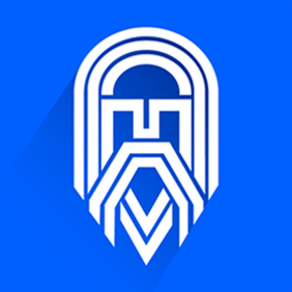 لقطات الشاشة لـ Fidelis Zeus
About Fidelis Zeus
Fidelis Zeus lets you manage your schedule, tasks in addition to providing quick access to sales and growth metrics. Whether you're on an airplane, or checking in from a coffee shop, Fidelis Zeus is your key to productivity on the go. Access all your productivity tools from anywhere.

Manage Schedule
Stay on top of your planned schedule, add new events and invite guests for upcoming conference calls.

Quick Notes
Not enough time to capture some important information? Use the camera feature to quickly take a picture and upload as quick notes on your profile.

Manage Tasks
Stay on top of your to do list with the intuitive built in task manager that lets you manage your tasks effectively while on the go.

With the power of the Fidelis Zeus, you can now serve your customers in a whole new way, all from your mobile device.
تحديث لأحدث إصدار 1.0
Last updated on 04/02/2019
Fidelis Zeus FAQ
تحقق من القائمة التالية لمعرفة الحد الأدنى من المتطلبات Fidelis Zeus.
Fidelis Zeus هي مدعومة على اللغات English