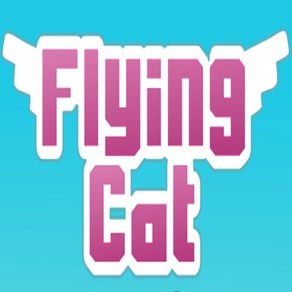 لقطات الشاشة لـ Flying-Cat Coin Power
About Flying-Cat Coin Power
As a cat, Tom's dream is always to fly to the higher place. He loves sky so much, so he creates a rocket by himself and prepares to start his adventure. But his fuel is not enough, he needs to upgrade his rocket again and again using the gold he gets from the sky. Legends never die, dreams always be there, good luck in flying cat!
تحديث لأحدث إصدار 1.0
Last updated on 02/08/2018
Flying-Cat Coin Power FAQ
تحقق من القائمة التالية لمعرفة الحد الأدنى من المتطلبات Flying-Cat Coin Power.
Flying-Cat Coin Power هي مدعومة على اللغات English
بدائل لـ Flying-Cat Coin Power