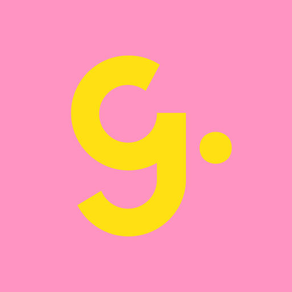 لقطات الشاشة لـ Girlboss Rally
About Girlboss Rally
The Girlboss Rally is a conference and community for ambitious women.


This app is for all registered attendees joining us June 29 and 30 for a weekend of inspiring conversation, skill-building workshops, and networking opportunities. If you haven't registered yet, visit girlbossrally.com.

Download the Girlboss Rally app to learn more about our speakers, preview the programming details, and most importantly, set your schedule for the weekend. All registered attendees will receive login details via email by about a week before the event—but VIP Registration gets first dibs.
تحديث لأحدث إصدار 1.1
Last updated on 20/06/2019
الإصدارات القديمة
Updating for new features
Version History
Updating for new features
Girlboss Rally FAQ
تحقق من القائمة التالية لمعرفة الحد الأدنى من المتطلبات Girlboss Rally.
Girlboss Rally هي مدعومة على اللغات Bulgarian, Chinese, Czech, English, Finnish, French, German, Greek, Hungarian, Indonesian, Italian, Japanese, Korean, Malay, Polish, Portuguese, Romanian, Russian, Spanish, Swedish, Thai, Turkish, Ukrainian, Vietnamese, Welsh