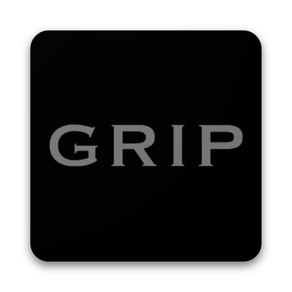 لقطات الشاشة لـ GRIP - Owner
About GRIP - Owner
• Access to business intelligence powered dashboards and reports.
• Record all inventory purchases, kitchen & store updates through inventory module & app.
• Direct access to original data through business intelligence powered dashboards for cost & fraud control.
• Real-time view of accurate data to arrive at operational margins.
• Provides deep and actionable insights into central leadership to arrive at data-driven decisions.
• Hierarchy and role-based access control.
• Keep a track of customer feedback at store level.
تحديث لأحدث إصدار 2.0
Last updated on 30/11/2018
GRIP - Owner FAQ
تحقق من القائمة التالية لمعرفة الحد الأدنى من المتطلبات GRIP - Owner.
GRIP - Owner هي مدعومة على اللغات English