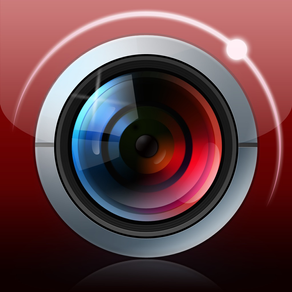 iHIK
V3.1.0 build20130716
for iPhone
About iHIK
iHIK is a mobile phone surveillance application just based on iPhone, which supports the full line of surveillance products, including digital video recorders,digital video servers, as well as network cameras and speed domes that support standard H.264 video codec.

The key features of iHIK Mobile Surveillance Application include:
· Real-time video preview of up to 4 channels;
· Swipe for PTZ control and camera movement, pinch to zoom in and out in preview mode;
· Support for preset activation and configuration, as well as calibration for brightness..
· Snapshot support;
· Management of up to 100 sets of devices. Device profiles can be added / deleted / modified.
تحديث لأحدث إصدار V3.1.0 build20130716
Last updated on 22/07/2013
Version History
V3.1.0 build20130716
22/07/2013
iHIK FAQ
تحقق من القائمة التالية لمعرفة الحد الأدنى من المتطلبات iHIK.
iHIK هي مدعومة على اللغات Chinese, English