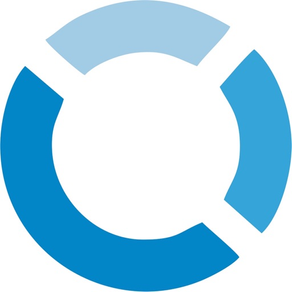 LPS Bossard
2.1
for iPhone, iPod touch
لقطات الشاشة لـ LPS Bossard
About LPS Bossard
LPSB Mobile is an official application of LPS Bossard to ease the work for employees as well as their customers.
This application provides 24*7 assistance with stock updates and e-shop ordering.
E- Commerce provides customer the ease to buy fasteners, specific fastening technologies and other customised automotive products online/
LPSB app also allows customer to register their complaint, provide feedback or login the customised portal to check their history and also it has all the brochures updated with all the latest information.
This app is basically an initiative to give speedy assistance to customers in a digitalised manner.
تحديث لأحدث إصدار 2.1
Last updated on 10/07/2021
الإصدارات القديمة
Version History
Feedback and Complaint Features added.
LPS Bossard FAQ
تحقق من القائمة التالية لمعرفة الحد الأدنى من المتطلبات LPS Bossard.
iPhone
Requiere iOS 10.0 o posterior.
iPod touch
Requiere iOS 10.0 o posterior.
LPS Bossard هي مدعومة على اللغات Inglés