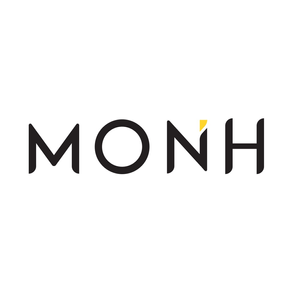 لقطات الشاشة لـ M Driver .
About M Driver .
MONH driver app its for the driver to delevar the
shipments to the clients and make a trake to each
and every car hold the shipment ( please you have
full idea about our business you can do it)
تحديث لأحدث إصدار 1.2
Last updated on 23/10/2018
الإصدارات القديمة
M Driver . FAQ
تحقق من القائمة التالية لمعرفة الحد الأدنى من المتطلبات M Driver ..
M Driver . هي مدعومة على اللغات Arabic, Chinese, Czech, Danish, Dutch, English, French, Georgian, German, Greek, Hindi, Hungarian, Indonesian, Italian, Japanese, Korean, Malay, Portuguese, Russian, Spanish, Swahili, Thai, Turkish, Vietnamese