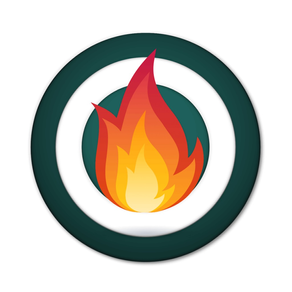 About MButane
We are a mobile based recruitment and assessment platform which automate organizations HR needs to source, measure, track, analyze and evaluate candidates/employees across multiple levels and skills – Aptitude, Technical, Psychometric and a lot more.

Butane, the name of our product, empowers recruiters to source, assess and hire mass candidates with in hours and the same can also be used for superfast internal assessment and training purposes.

Three of our USPs:

1. Brings Speed, it reduces process time by 80 per cent.

2. Brings organisations logistics to zero.

3. It's an automated single window platform for all hiring and assessment needs.
تحديث لأحدث إصدار 1.09
Last updated on 27/04/2020
الإصدارات القديمة
MButane FAQ
تحقق من القائمة التالية لمعرفة الحد الأدنى من المتطلبات MButane.
MButane هي مدعومة على اللغات English