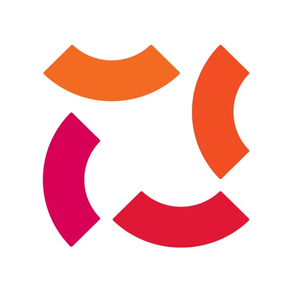 About Omniva
Paki teekonda saad jälgida ka nutitelefonis!
Lae alla rakendus ja saad mugavalt jälgida saadetise teekonda.
Paki, tähtkirja või kullersaadetise teekonna jälgimiseks pead teadma saadetise registreerimisnumbrit.
Samuti leiad nüüd lihtsalt endale lähima Omniva pakiautomaadi, vajaliku sihtnumbri ja saad infot Eesti Posti postkontorite asukohtade ning lahtiolekuaegade kohta.

Download our application and track your shipment with a barcode!
Find a nearest Omniva parcel machine in Estonia, Latvia or Lithuania.
Look for Estonian post office locations and opening hours.
Check an Estonian zip codes, to be sure that your shipment is going to the right address.
تحديث لأحدث إصدار 1.0.3
Last updated on 13/02/2017
الإصدارات القديمة
Väiksed tehnilised muudatused.
Version History
Väiksed tehnilised muudatused.
Omniva FAQ
تحقق من القائمة التالية لمعرفة الحد الأدنى من المتطلبات Omniva.
Omniva هي مدعومة على اللغات English, Estonian, Latvian, Lithuanian, Russian