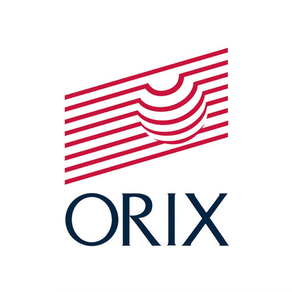 لقطات الشاشة لـ ORIX OneView
About ORIX OneView
The ORIX OneView app provides electronic logbook functionality for ORIX clients who use ORIX i (Telematics) or FBT Logbook Management products. For ORIX i clients, trips will be automatically loaded to the app, enabling a stress free FBT Logbook management process for drivers needing to classify their trip as business or private. For ORIX FBT Logbook clients the app provides both manual and GPS assisted logging capabilities, fully integrated with ORIX OneView.
تحديث لأحدث إصدار 0.4.2
Last updated on 20/03/2018
الإصدارات القديمة
Improvements and bug fixes.
Version History
Improvements and bug fixes.
ORIX OneView FAQ
تحقق من القائمة التالية لمعرفة الحد الأدنى من المتطلبات ORIX OneView.
ORIX OneView هي مدعومة على اللغات English