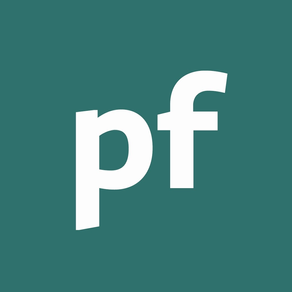 لقطات الشاشة لـ People First RH
About People First RH
People First improves the process of reporting workplace harassment by creating transparency and accountability to drive resolutions and protect employees from retaliation.

How it works:
• Uniform and inclusive process: Employees who believe they experienced or witnessed harassment can submit a report with a simple four-step process. Once submitted, HR and the reporter will have equal visibility into the process until a mutually agreed upon resolution is reached.

• Automated escalation: Encourage timely resolutions with your HR team. If a report isn't resolved, it's automatically escalated to a more senior executive. Escalation can continue to city, state, and federal agencies including the EEOC.

• Reporting: High-level anonymized data summarizing your company's harassment statistics are published.
تحديث لأحدث إصدار 1.0.93
Last updated on 10/08/2019
الإصدارات القديمة
People First RH FAQ
تحقق من القائمة التالية لمعرفة الحد الأدنى من المتطلبات People First RH.
People First RH هي مدعومة على اللغات English