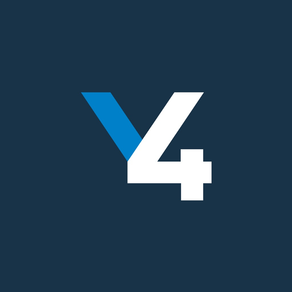 About plan.com
v4 of the plan.com portal app gives telecoms partners the power to support their customers and manage their business from anywhere, 24 hours a day, seven days a week. 

The app gives you powerful features to manage and track quotes, manage services and retain customers. But more than that, it gives you a direct, uninterrupted link to the network with simple controls that make it easy to use with instant results.

Key feature include:

• Dashboard with commission, roaming, renewals and debtor insight
• Live news alerts for every SIM on your customer base
• Customer and service summary cards
• Live in-flight and historic billing with interactive summaries
• Thousands of device guides
• Bars and bolt-ons
• Quote tracking
• Support tickets


The dashboard gives you live, instant insight into your entire customer base, and the money coming into your business.

The alert feed provides real-time alerts about each and every SIM on your customer base, including usage, charges, roaming and changes to their account. 

The customer feed provides the customer and service-level details, so you can easily get in contact and provide an exceptional level of service. 

The quotes feed lets them know the status of every quote that is on the plan.com portal, with up to the minute information when a quote changes status or requires action.

Pins enables you to prioritise your feed, with pins updated on the full plan.com portal showing on the app as an important reminder. 

Support tickets keep you in the know about the issues you have raised on the portal.
تحديث لأحدث إصدار 1.7.8
Last updated on 13/06/2018
الإصدارات القديمة
plan.com FAQ
تحقق من القائمة التالية لمعرفة الحد الأدنى من المتطلبات plan.com.
plan.com هي مدعومة على اللغات English