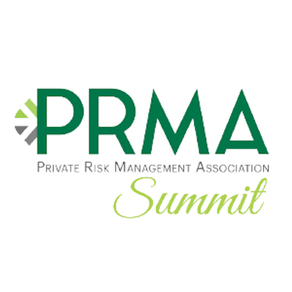 لقطات الشاشة لـ PRMA Summit 2018
About PRMA Summit 2018
This event empowers members of the HNW community by providing them access to renowned experts, specialized educational workshops and roundtables, and networking opportunities.

Where collaboration leads to innovation. Join the movement.

The Private Risk Management Association (PRMA) is a nonprofit that brings together insurance industry leaders and influencers to evaluate the current landscape, identify and predict trends and develops innovative solutions. We collaborate with the most prestigious companies, scientists, security experts, financial advisors, and restoration artisans, just to name a few, to gain knowledge, raise awareness and educate our members about the evolving insurance industry so they can better serve their high-net-worth clients.
تحديث لأحدث إصدار 1.0
Last updated on 11/10/2018
PRMA Summit 2018 FAQ
تحقق من القائمة التالية لمعرفة الحد الأدنى من المتطلبات PRMA Summit 2018.
PRMA Summit 2018 هي مدعومة على اللغات English
بدائل لـ PRMA Summit 2018