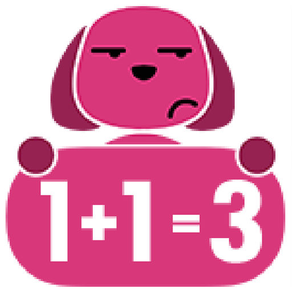 لقطات الشاشة لـ Quiz Math
About Quiz Math
In this game you need to solve arithmetic tasks quickly.

There is a task and 4 possible answers on the screen.
You need to choose the correct answer before the time is up.

It seems to be easy, but can you score at least 25 points?
تحديث لأحدث إصدار 1.0
Last updated on 15/06/2017
Quiz Math FAQ
تحقق من القائمة التالية لمعرفة الحد الأدنى من المتطلبات Quiz Math.
Quiz Math هي مدعومة على اللغات Chinese, English